How to retrieve forgotten password.
1. From the main site, you will need to go into the Sign-In page (second to top right button).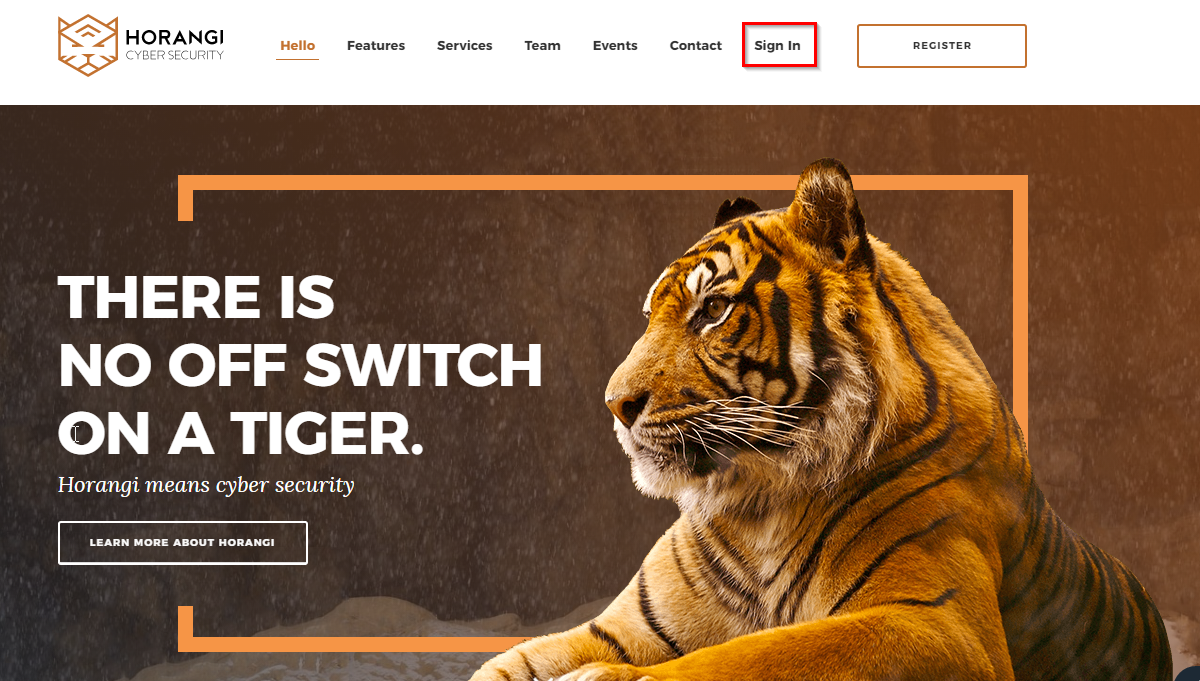 2. Next click, "Forgot Password?"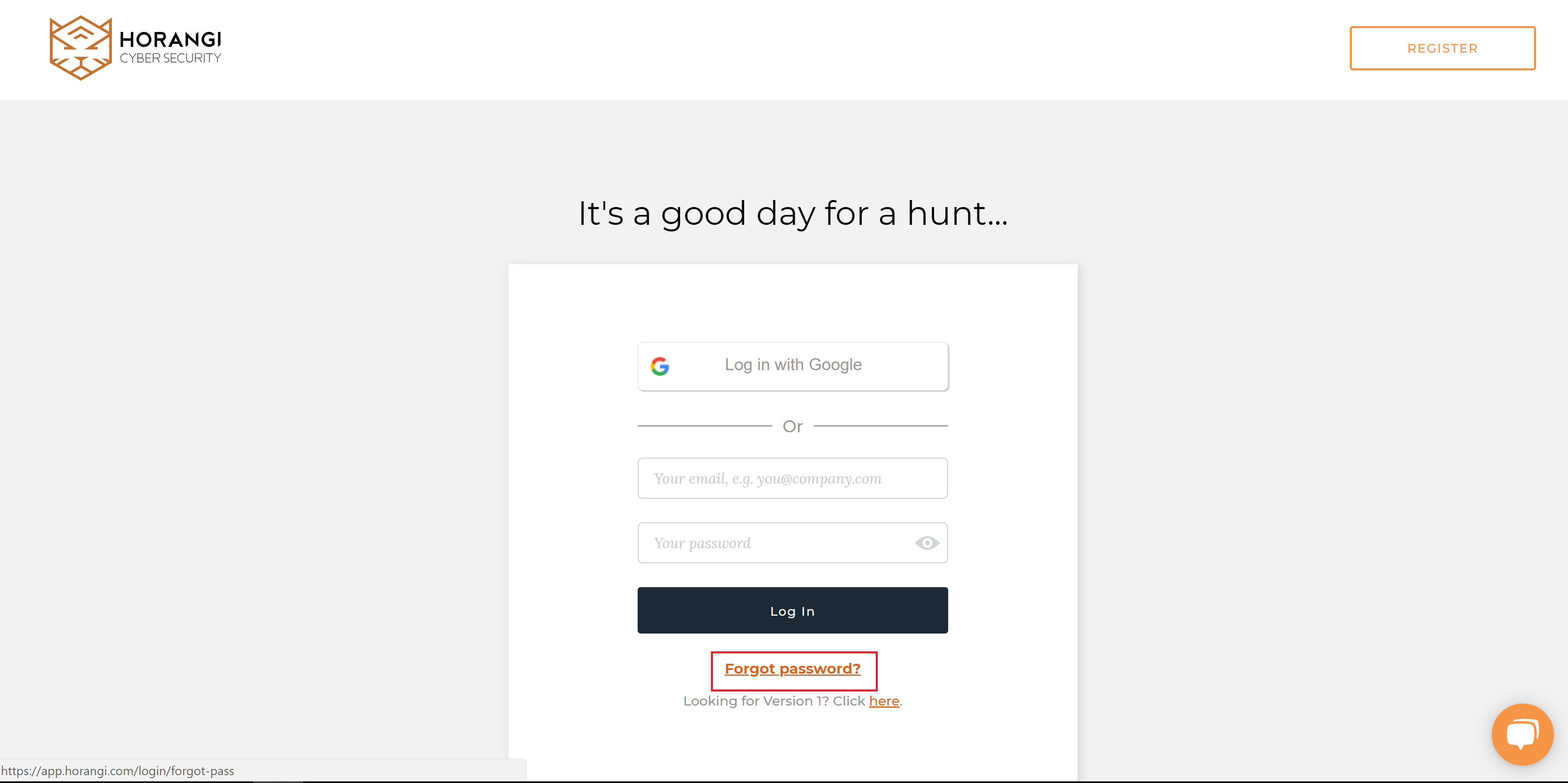 3. Then enter your email associated with the account and click on "Request Reset Link".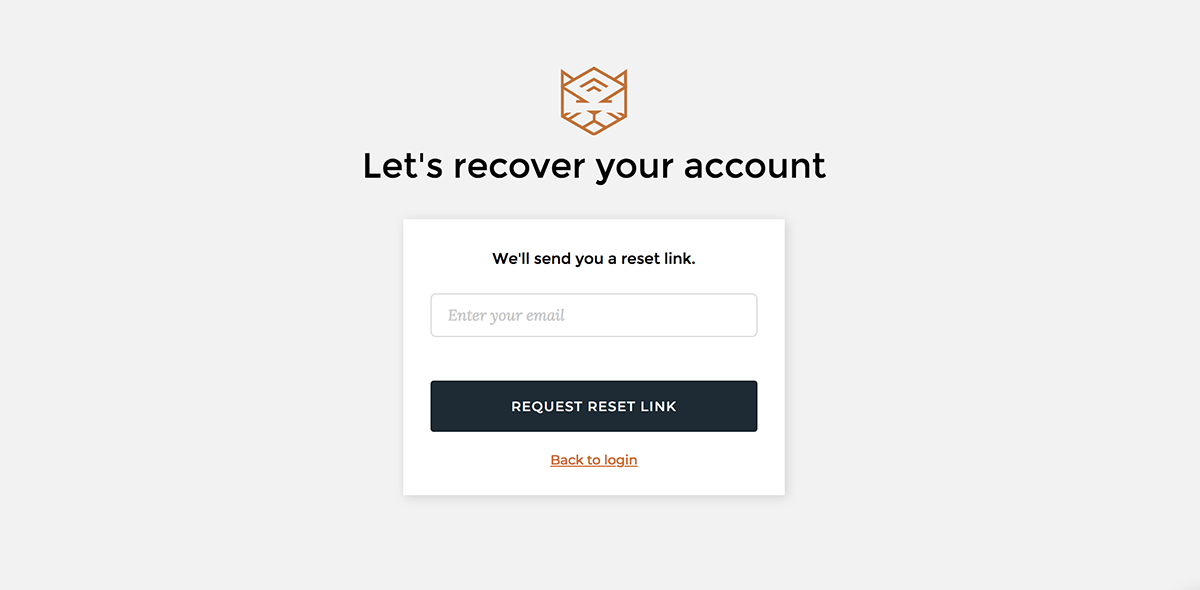 4. Should you still have any issues, please do not hesitate to contact us.