My account is not displaying results upon login, what should I do?
Are you unsure whether your account is working correctly?
Does your page show no results for scanning?
If it contains no scan data of your website, our team is working on the scanning.
It usually takes 24~48 hours.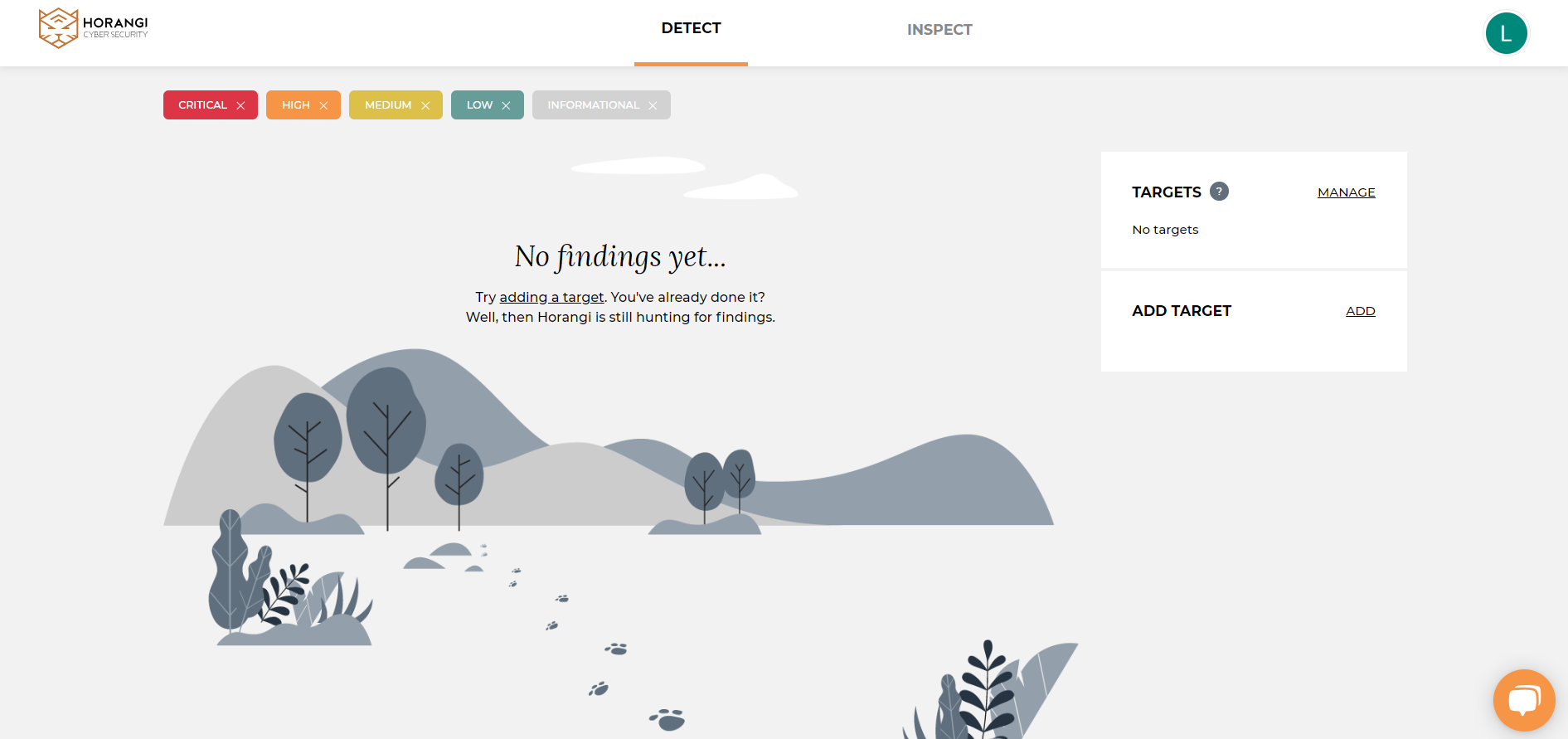 No need to worry about having these pages. The scans will be finished soon.
If your account page seems like having bugs, or if it has been more than 48 hours, please contact us. We will handle this problem immediately. You can reach us at the live chat button to the bottom left hand corner of the screen!