For new users signing-up with our service, it takes approximately 1~2 days for requested scan to complete.
New users will then be able to view the post-scan reports on their account.
With our reports, customers are able to view and validate their security ranking in the market in comparison with others in the industry.
 Check our samples for a snippet to our service.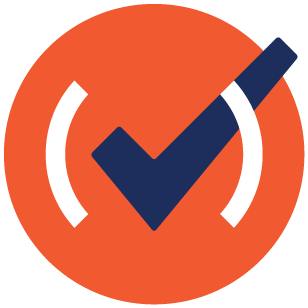 When the scan is over, you will be able
to view details about the vulnerabilities 
Based on the results of our scans, clients can request for improvement or review of their internal systems, or information security consulting.
If you want to know more about details about each of the 5 categories, you can get further details here.
To get further support, you can contact to support@horangi.com