We have worked hard in Q1 & Q2 of 2018 to bring your a whole new Storyfier!
We have developed the whole new Storyfier V2.0 for you!
Let's take a look at what we have changed from the previous version. We are just as excited as you are!

A Brand New UI
We built this to give you a better understanding of your vulnerability and scan data, we added more descriptions to each vulnerability and finding, while also giving you features to improve usability and visibility.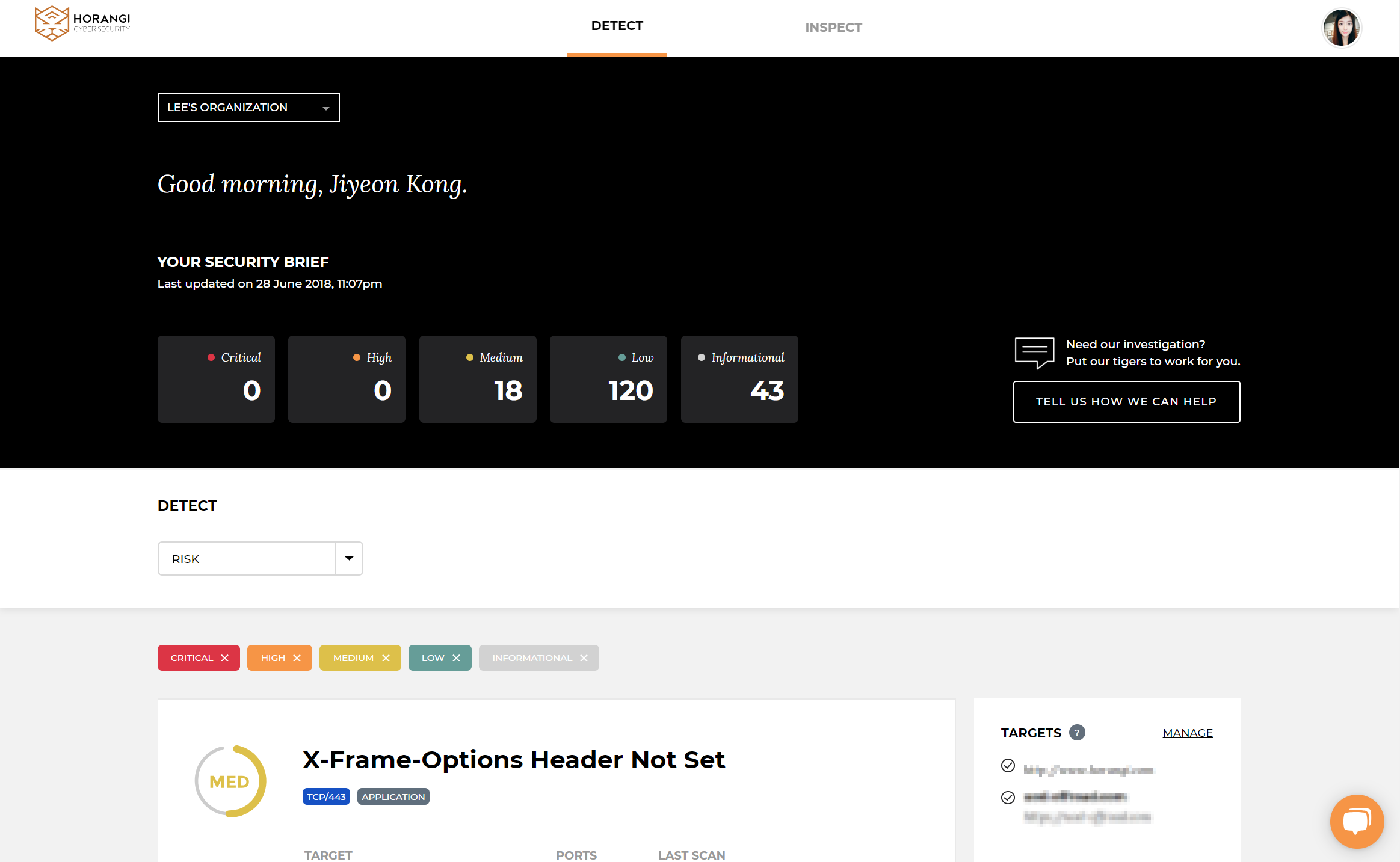 Making it Easier for Organisations and Users
Are you on a paid account? Feel free to create multiple Organisation within your single account! With Version 2.0 you can now, simply invite your co-workers to share the scans data on our platform. Without registering multiple accounts!

A Whole New Detect Page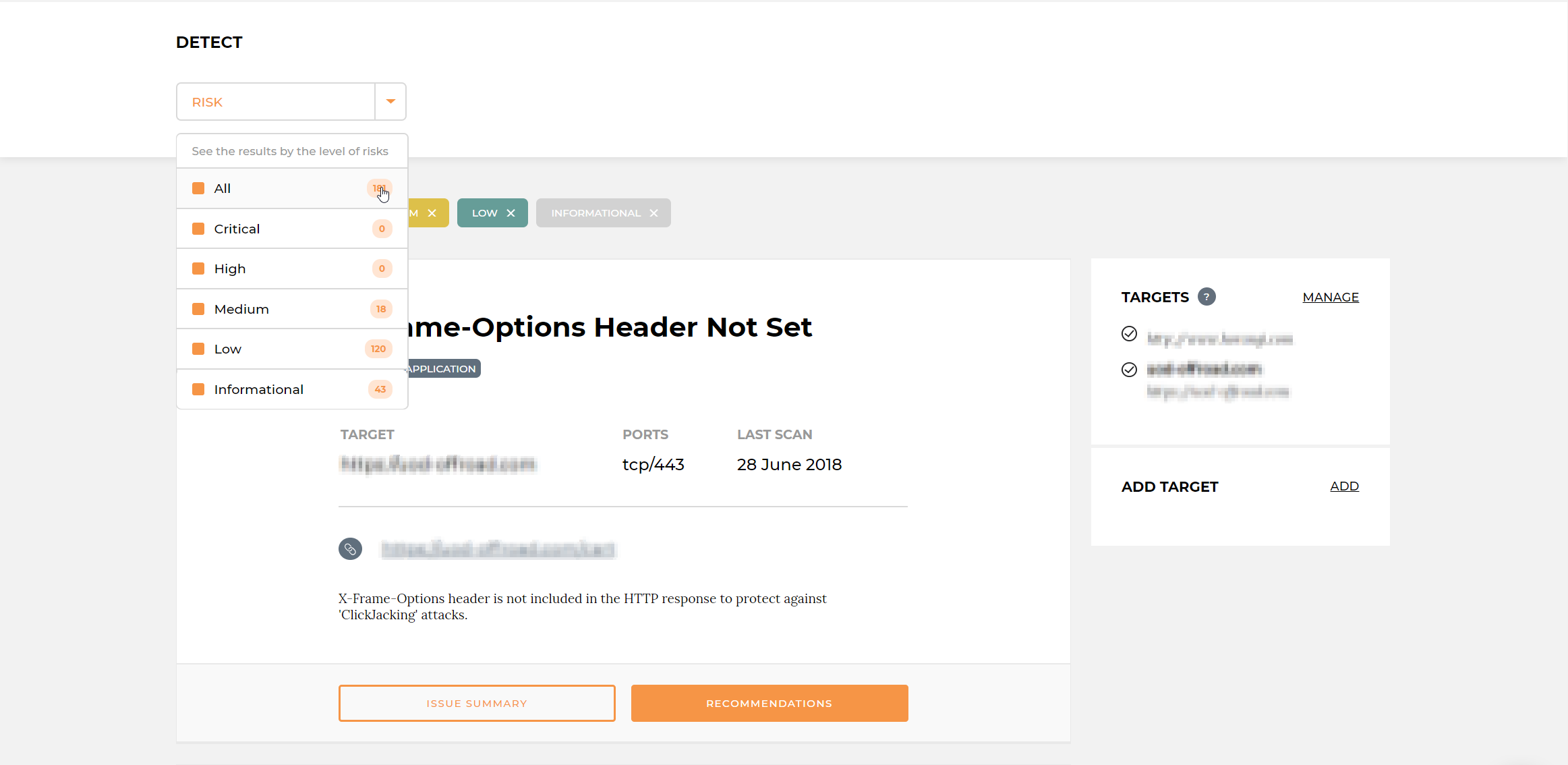 You may now, quickly filter through findings of various severity levels.
After adding your target and verifying it, you are able to see the list of latest scans on the Detect page, check this space regularly to manage your vulnerabilities!
If you struggle with verifying your target, not to worry! We can do it for you. Just need your permission to do so. Book a time with our Support team!
Inspect and Manage your Vulnerabilities over Time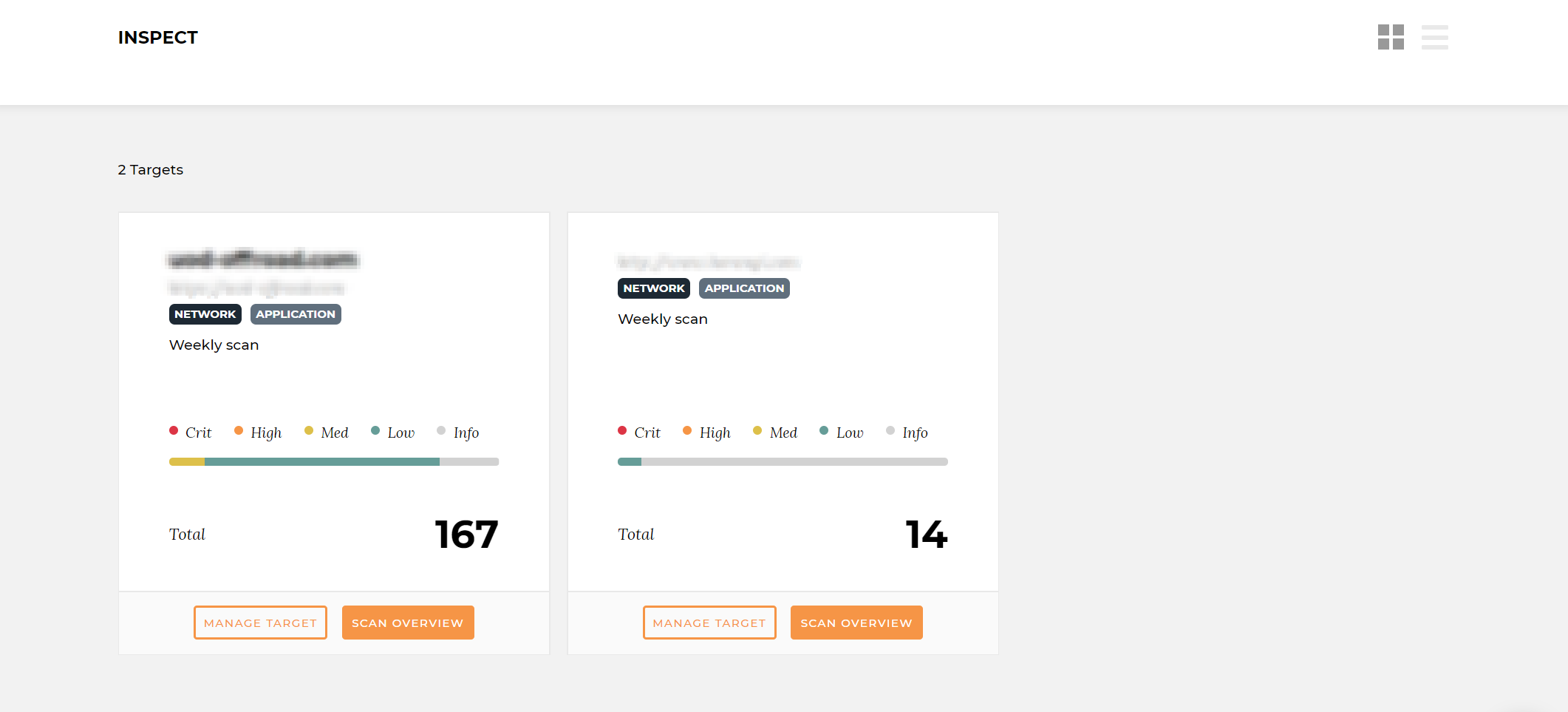 The brand new Inspect page gives you an overview of the targets and hosts you have decided to scan! We have improved the UI for multiple target management.

If you pop into the individual scan overviews for each host/target, you will be provided a detailed view of individual host scan data over time. These charts are useful for managing vulnerabilities found on an individual target.

On the back-end Horangi also improved scanner for better in-depth analysis and accuracy. It discovers more vulnerabilities including the latest up-to-date reported weaknesses. We also improved our cloud infrastructure to reduce downtime and improve stability and performance.
If you have any more questions about Storyfier V2.0, you can speak to one of our Customer Success Managers, on our live-chat at the bottom right hand of your screen!