An exciting new update form the Tigers!
New! Github Integration Feature

-Users can now push each scanned issue into their Github repository. This function will help you to manage your vulnerabilities more easily.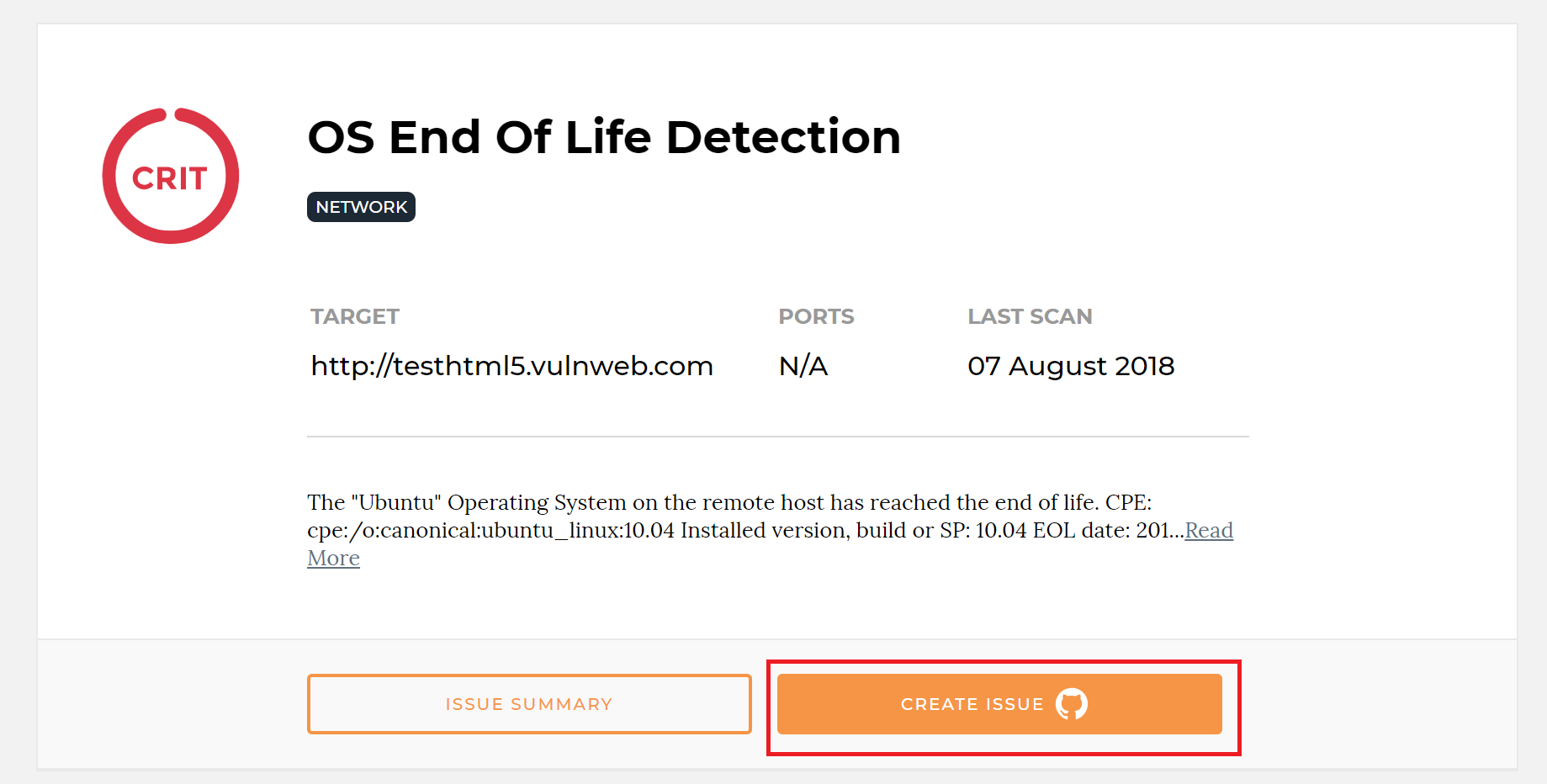 Enhanced the visibility of displaying no results in Detect/Inspect pages

-Scanning your host will take approximately 1-2 days. Until scanning is completed, you will see our new designed 'No results' page. Don't worry, tiger just went out hunting vulnerabilities in your environment.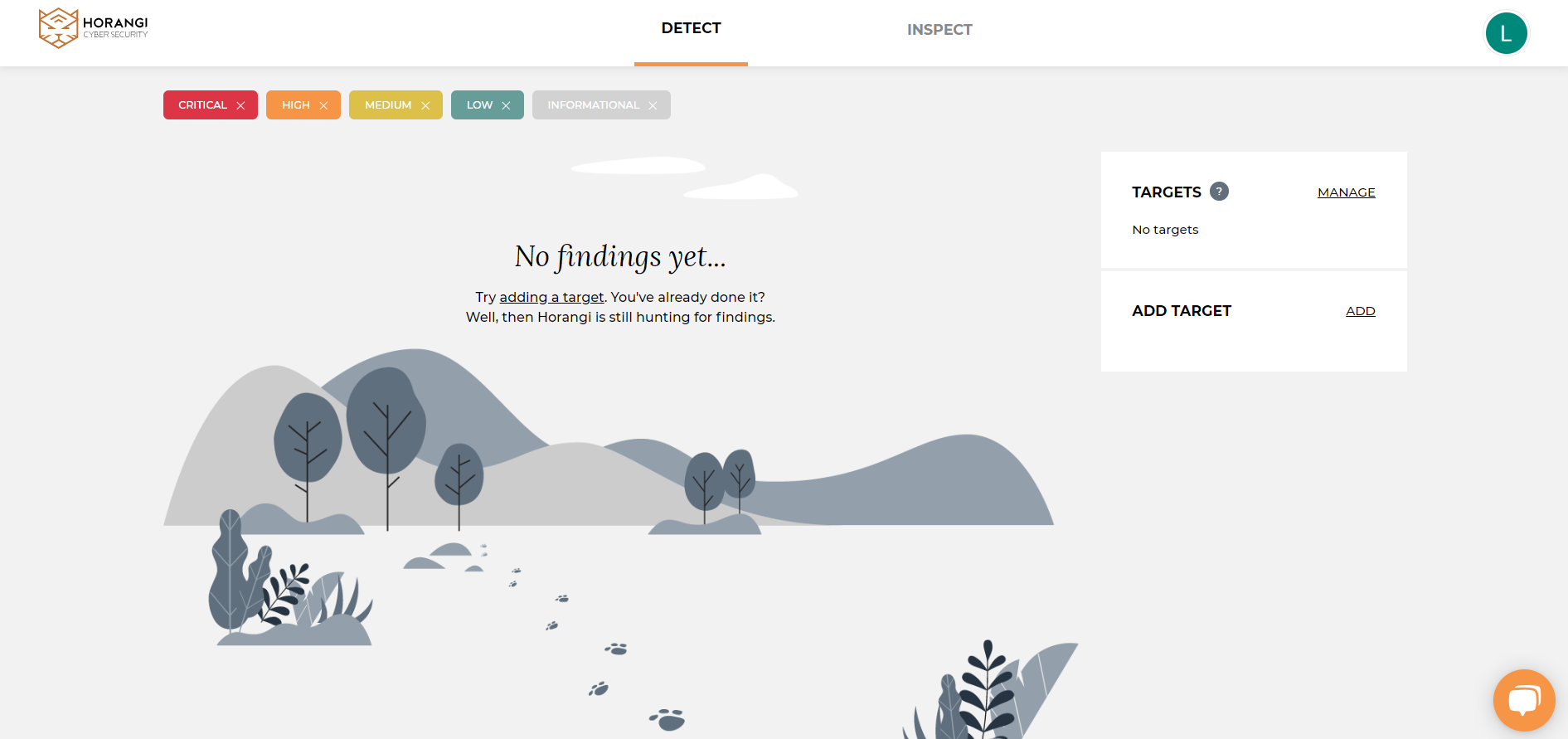 Added the function of deleting unverified target

-If you want to add a different target and remove unverified targets, you can now do it yourself!